aka "Professional Hooker" @Professional.Hooker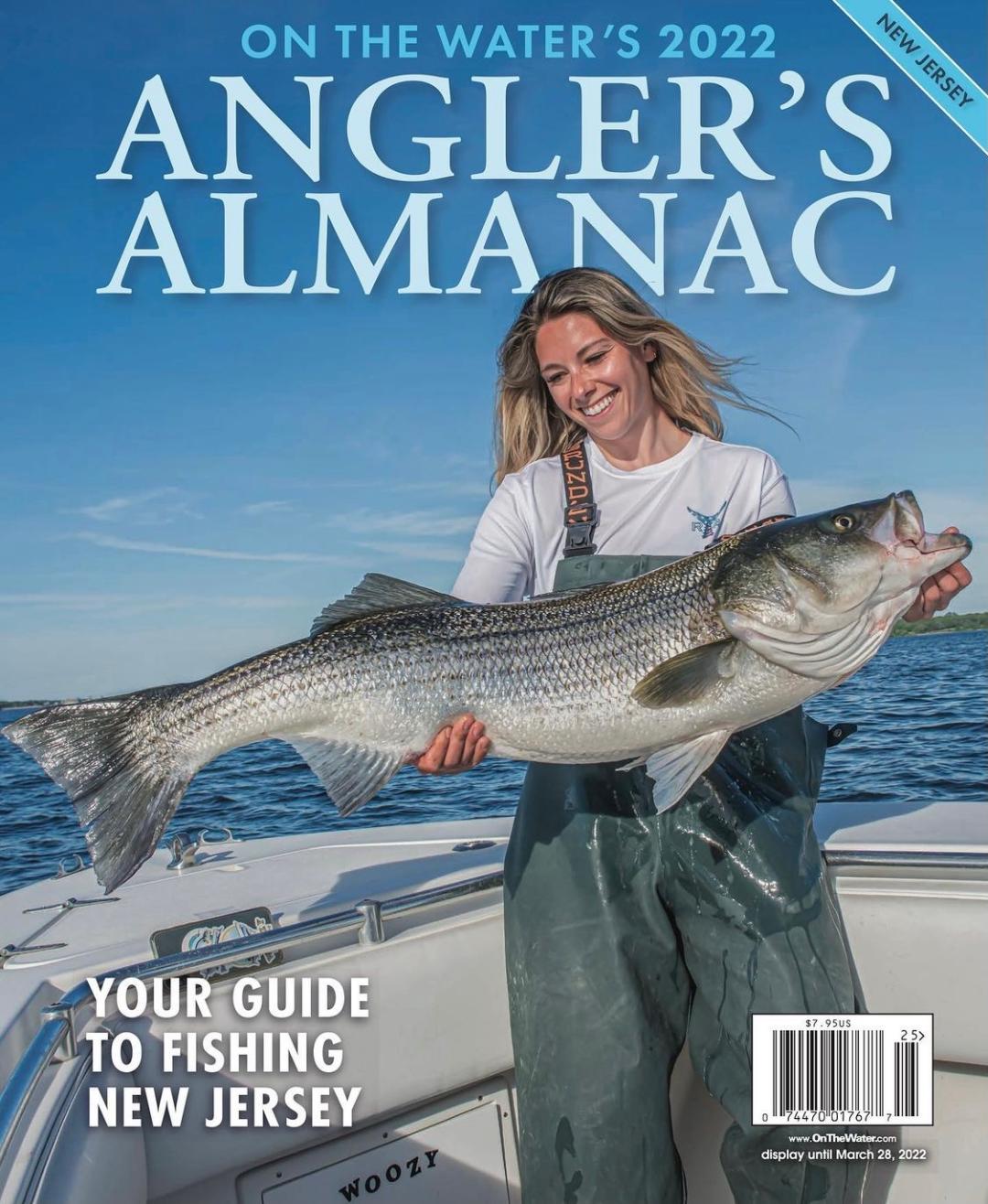 Captain Coral
Coral Rose Aiello has been fishing with her father Joe since she was a child and became first mate on the Coral Rose at 14. In the decade+ since then, she has come into her own as a fisherman and she and Joe have developed a very unique working relationship as a father daughter team.
Coral, aka "Professional Hooker" has a very active social media presence with more than 14k insta followers at last count.  She can be found and followed on Instagram @Professional.Hooker. Check out her YouTube channel where she posts fishing videos often. On Facebook @ProfessionalHookerFishing.
She holds her USCG 100 Ton Masters License. She is majoring in aquaculture & fisheries at the University of Rhode Island. As an avid conservationist she is involved with Gray's Fish tagging out of Florida and The American Littoral Society out of New Jersey.
Coral writes for The Fisherman Magazine and has been featured on publications including:
The Fisherman February 2022
The Fisherman April 2022
On The Water's Anglers Almanac 2022
From Captain Joe, "Coral started out on this boat as a shy young girl and has blossomed into a strong confident woman. She's an inspiration and demonstrates real girl power. Coral is a real asset in the charter service and I don't like to leave the dock without her. She's a true comrade."